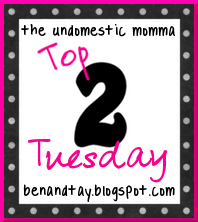 1. Southern Living! I was so excited when my Aunt Nancy got me a subscription to this magazine. My first issue came a week ago but I had been buying them individually for a long time. I love the recipes, garden tips, travel ideas, house plans, pretty much everything. I always daydream about a more genteel life when I read.
2. Real Simple is my second favorite and I love it for a lot of the same reasons, the recipes, organization ideas, little fixes I can make in my house or life to make things easier. It has a totally different feel to it though and it can be so calming because of the layout and simple design and photography. Very relaxing!
I can tend to be a bit of a magazine fiend though. I also often read Martha Stewart Living, Glamour, Good Housekeeping, Faith and Family, Townhall, and more!